Kids ministry is family ministry. Check out the activities below for the opportunity to make some fun new memories together growing in God.
Sunday Experience
As our NLKids prepare for camp, they will learn how to be leaders who set an example for others in everything they say and do. They will have so much fun they'll WANNASTAY for the whole series!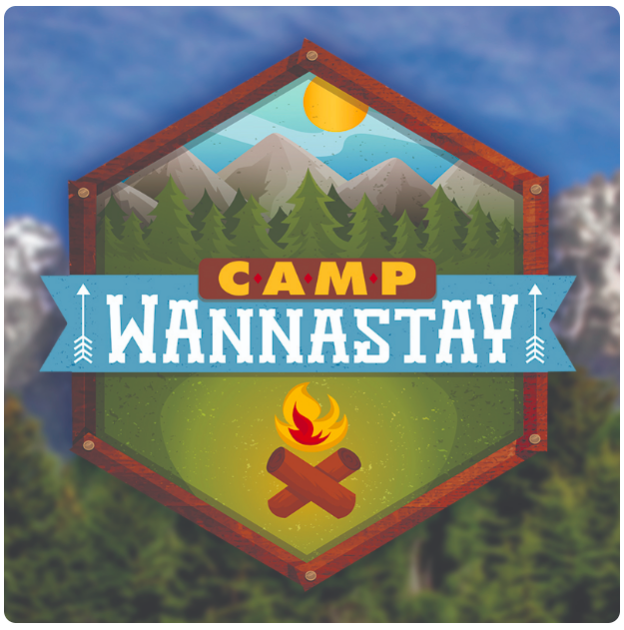 KiDFLiX - New Life Kids Camp 2022
June 1st - June 3rd
Click the image for more details!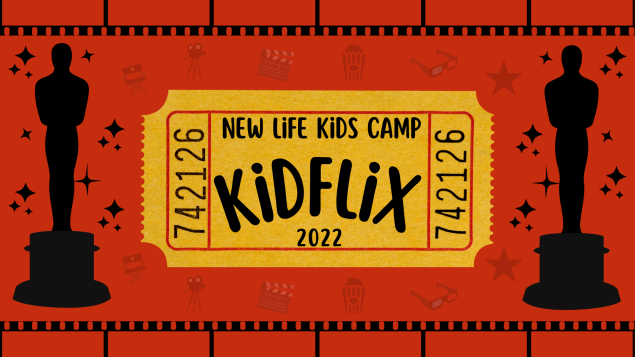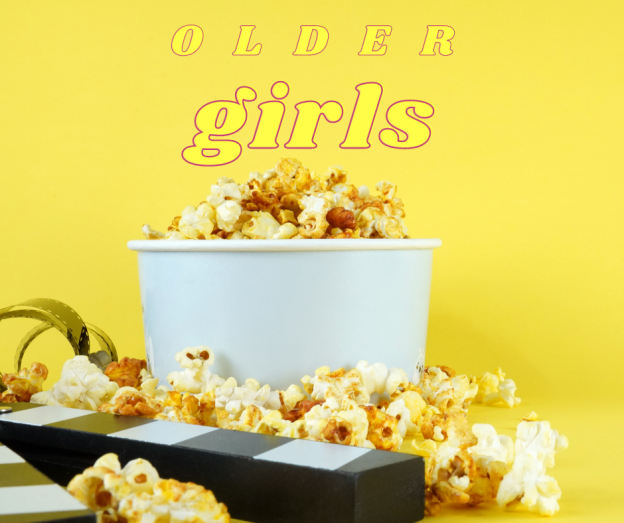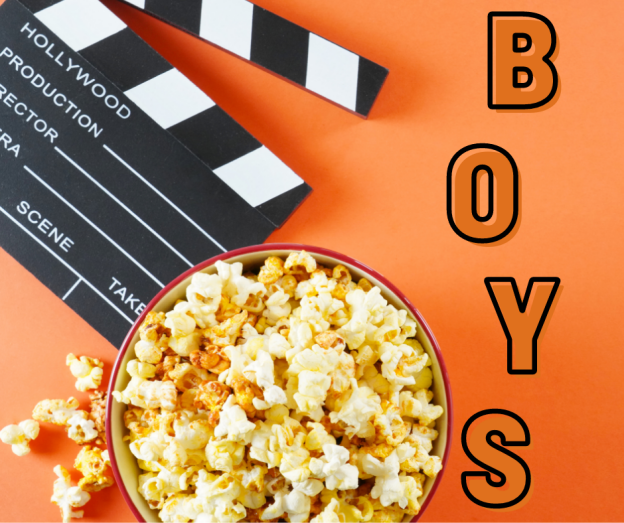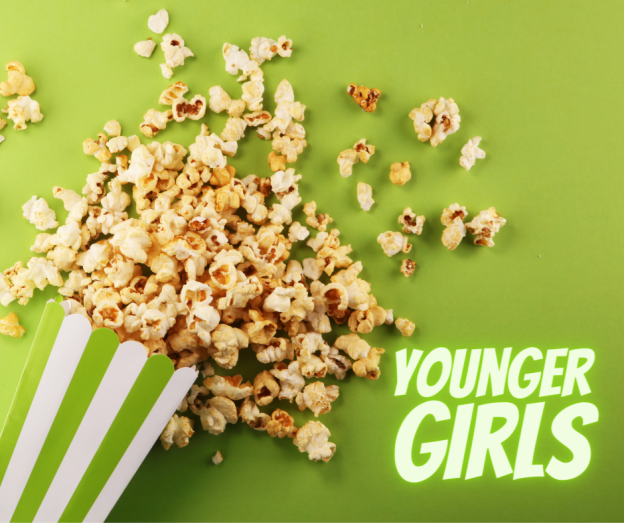 Worship Set List for NLKCamp 2022
Echo
Real Love
Build My Life
Open the Eyes of My Heart
King of Glory