New Life Kids Camp
June 1st - June 3rd
New Life Kids Camp is an amazing experience for everyone involved. We believe in building the kingdom & having fun while doing it. Camp is a fun safe environment filled with leaders dedicated to not only teaching your little about Jesus but doing life with them as well.

This year we will talk about what it means to be an image-bearer, why we care, and what that means when interacting with others. We want our littles to know they are made in the image of Jesus and so are the people around them. We want to treat ourselves and others with loving-kindness.

We mentioned we would be having fun while doing this. Our theme revolves around science! Who doesn't love doing experiments?! Click the link below to register today!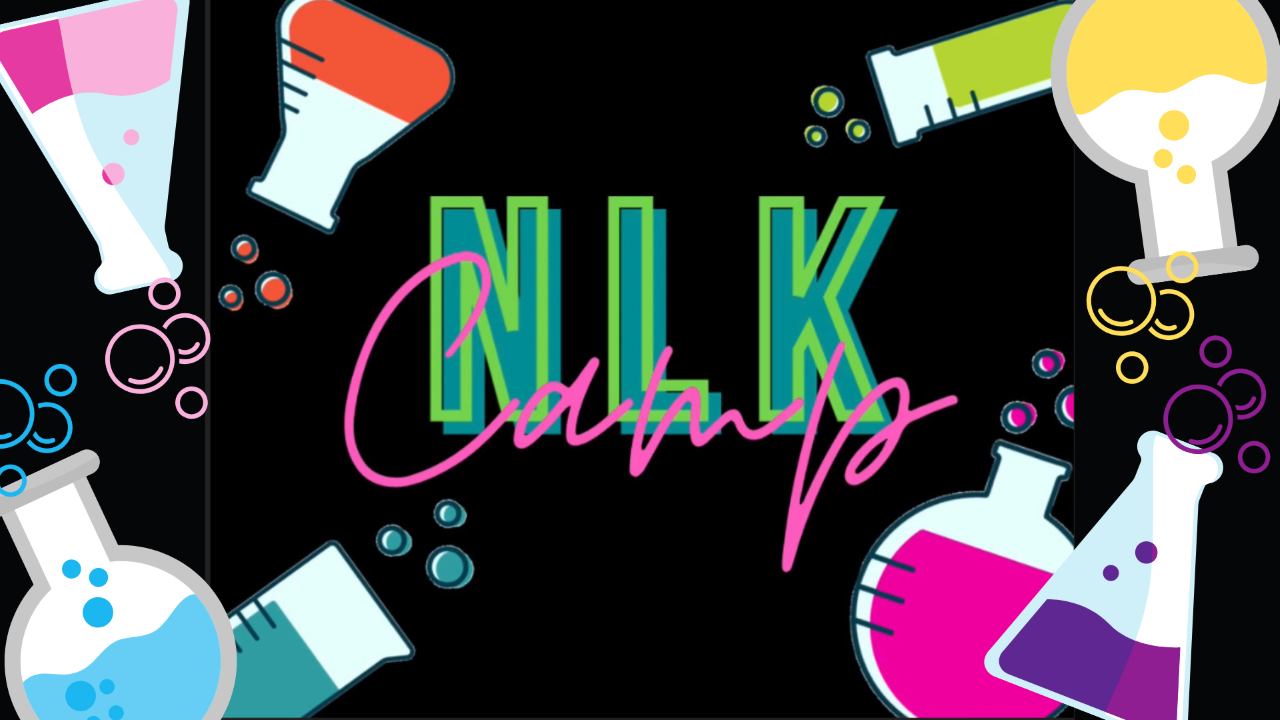 Infant - 6th Grade
Sunday morning we have our littles check-in upon arrival and head to their age-appropriate class. It is our priority to make sure your child knows they are loved, wanted, made for a purpose, and on purpose. In our classes, we will introduce them to the real Jesus. We want them to have their own personal relationship with the Father. We do that by providing a fun, safe & engaging experience. We do our best to provide a room that is so full of fun they don't even know they're learning.
Awana Wednesday
Tune in Wednesday nights for a word from one of our New Life Kids Team Members. We will include some verses for your littles, K-6th, to memorize and share with others. Watch the videos for more details on how to do that and earn points for Awanas.
Memory Verse Videos: Submit your videos to our NLK Facebook Messenger, tag @NLKOFJACKSON to your social media post, or send those to .
Don't forget to wear your Awanas gear & have your Bible in the shot for more points. Did you watch the video with a friend who's new to our Awanas Club? You can submit those too for more points!
Resources
Kids ministry is family ministry. We care about you just as much and want to create opportunities for your family to be together. Check out the activities below. Some are upbeat and full of dancing while others allow you to embrace your creativity.
---
Voice of God
---
My Life His Story
---
Unstoppable
---
Who I Wanna Be
---