June 2020 Enewsletter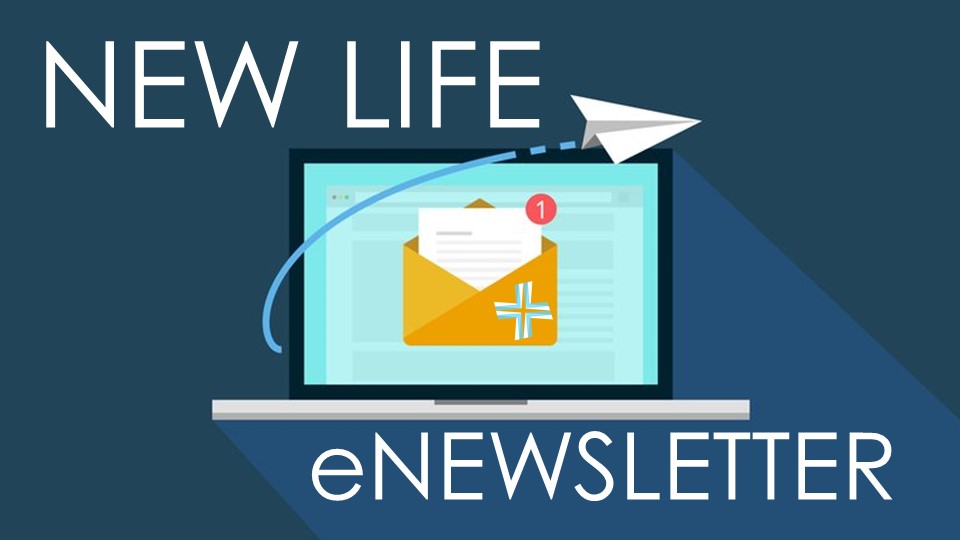 STAY CONNECTED TO NLC
Hey New Life Church! We hope you are all doing well. This brief newsletter will help keep you up to date with everything happening at NLC. It's like a digital bulletin with a little extra!
---

We are so excited to be gathering together again! To get us all ready for our return we have put together some important information. All of our plans have been put together using knowledgeable resources and your feedback from our survey.
---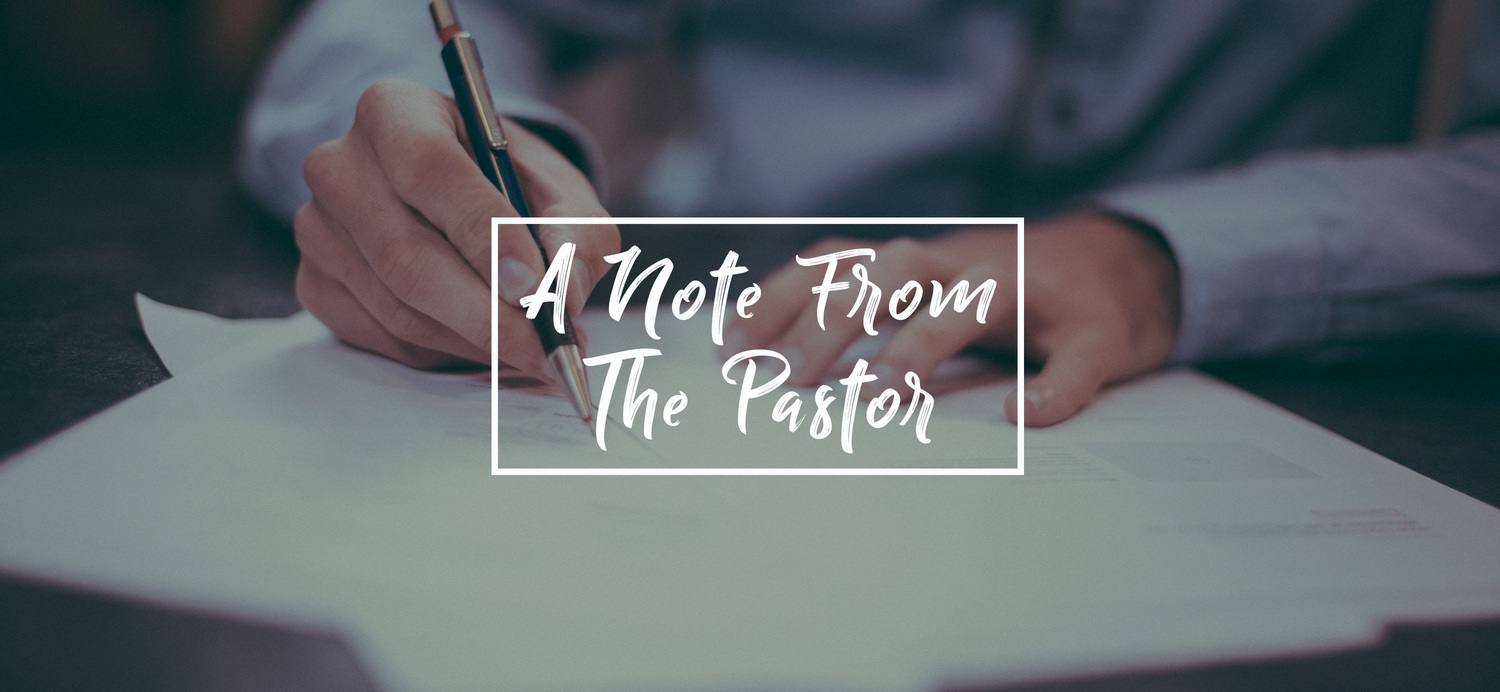 Dear New Life Church,
It has been since March 15th that we were able to gather in person for worship together. I have missed you. Obviously, this pandemic has had a tremendous impact on our entire country and around the world. When this took place and restrictions were laid out, we quickly sprung into action to create an online worship experience that would help keep us connected spiritually. I have received so many reports of you all participating in those online services. We also put together virtual connections for our next gen ministries: GLARE & New Life Kids. Not to mention, our staff, elders, and deacons have been diligent to make calls and texts to each household membership on a weekly basis. I have been so proud of all our teams for their faithfulness in helping to keep contact with everyone and for serving with excellence to keep the work of the ministry moving forward. Of course, I express a heartfelt thank you to everyone who has continued to give tithes and offering during this crunch time. God is a keeper of His word: whatever we sow, we will reap.
As you probably know by now, our state and local government has issued a release to open again for churches. There have been very few churches in Madison County who have reopened. Many, if not most, are cautiously navigating the "reopening" phase. We are one of those churches who has chosen to proceed with caution. One of the measuring tools we used was a survey that we asked you to fill out. The results came in and the majority show that you are ready to proceed with some caution to attend church service in-person again. We also feel that it is time to plan to reopen for live in-person church services again. We are currently planning to reopen for our first live in-person worship service to be on Sunday, June 7, 2020 at 10:30am (I just got excited when I typed that out). While we plan to reopen live in-person, we will also continue to provide an online "Church at Home" experience. This will be available on our website every Sunday.
Please know that we are planning to take some "more than normal" precautionary measures when reopening in-person. As we approach the June 7th weekend, we will be communicating those measures. I know this is not for everyone as not everyone shares the same feelings. However, as part of a faith family, we have to consider others before our selves. This is the Christ-like way to think and act. We will do what we can and what is necessary to ensure everyone's health, safety, and spiritual well-being are considered. Please be on the lookout for further updates and communications on our website and social media platforms. Please stay connected. We have come this far, let us keep pressing ahead in faith.
See You Soon,
Jereme Smith
Senior Pastor
New Life Church of Jackson
---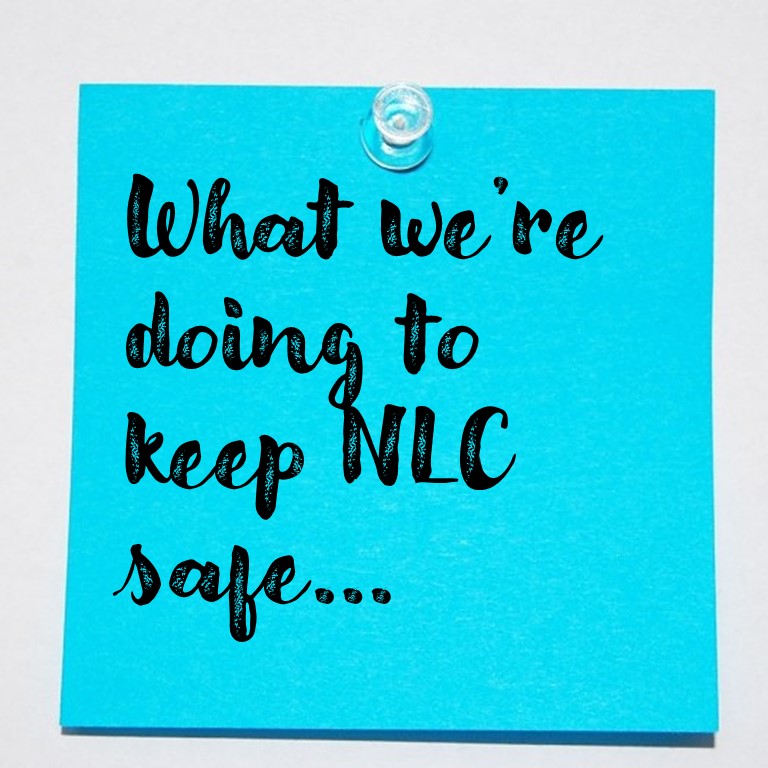 Here are some of the steps we are taking:
1. Deep cleaning and sanitizing before and after services
2. Hand sanitizer stations throughout the building
3. Open and clear spaces to allow for social distancing
4. New seating arrangement to accommodate social distance seating
5. Unfortunately, no coffee station or donuts being served
8. Opening New Life Kids' classes before services for immediate check-in on arrival.
9. Updated New Life Kids' procedures to ensure a healthy environment
10. Setting up giving stations and encouraging online giving, eliminating bulletins, and altering communion all to provide limited contact.
---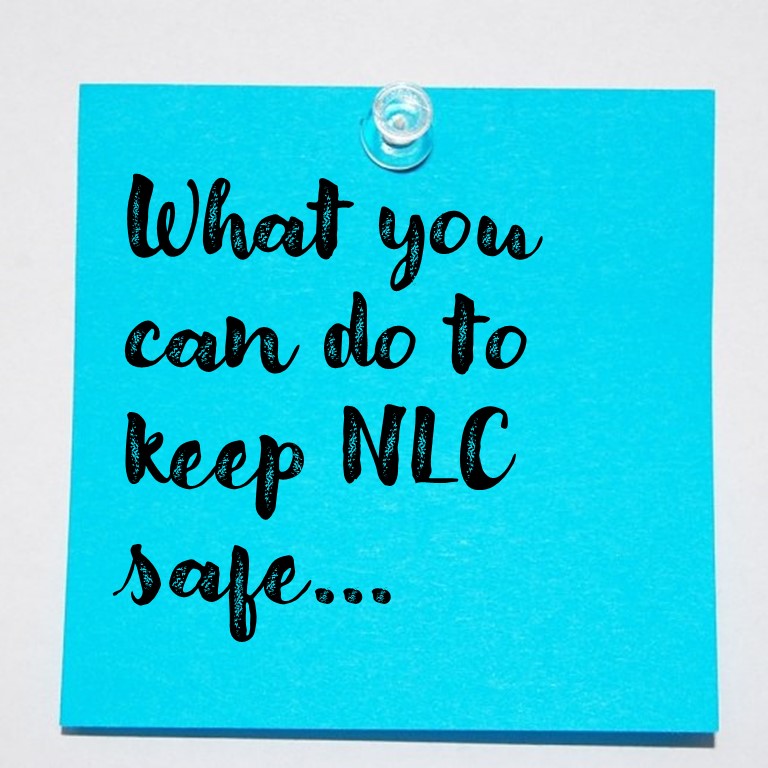 Here are somethings you can do:
1. If you or a family member are sick, stay home and watch our service online.
2. If you are immunocompromised or at risk, we recommend that you continue to worship with us from home for a while longer.
3. Masks are not required, but are recommended.
4. Plan to arrive to service no more than 20 minutes before start time.
5. If you have kids from Nursery - 6th grade, check them in as soon as you arrive and drop them off at class.
6. Once in the sanctuary keep two chairs between households
7. Make use of our hand sanitizing stations around the building
8. As hard as it will be for all of us, please refrain from shaking hands and hugging.
---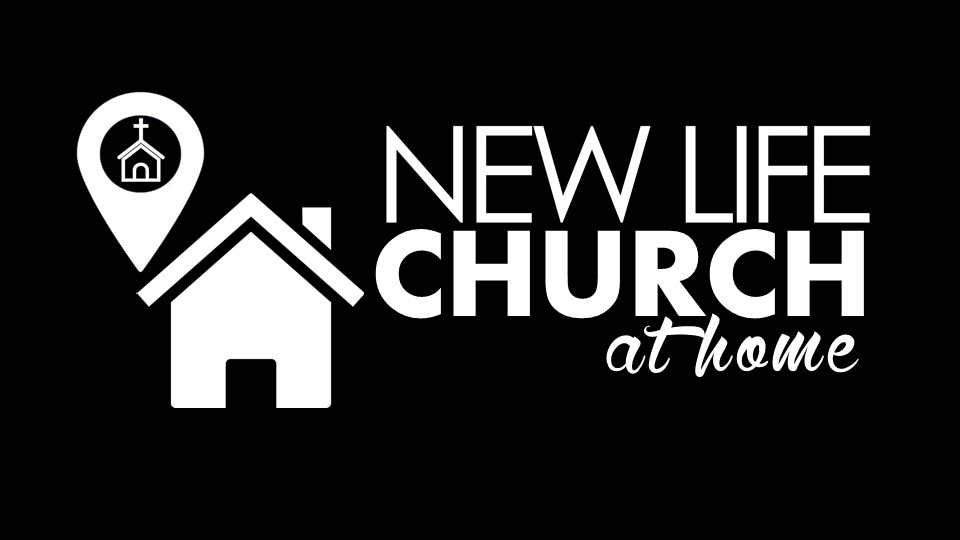 If you can't be with us, you can watch our live service every Sunday at 10:30 am. Use our new live stream link!
Missed a service? Visit our YouTube page.
Connect with New Life
---

We care about you!
We are praying for you! If you are in need of specific prayer or want to update us on what is going on in your life, email us at
One of our staff members will follow up with you as soon as possible.
---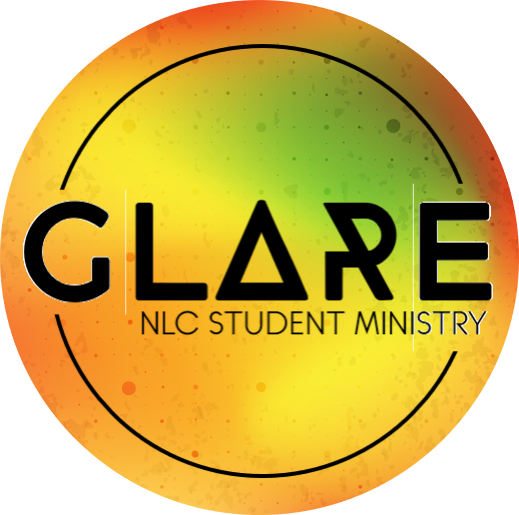 KIDS' CAMP & YOUTH AMERICA
Kids' Camp is still happening and we want you there!
June 29th - July 2nd at Camp Clark Williamson
Youth America is happening in a new way this summer! Details are coming soon!
---
New Life Church of Jackson www.newlifechurchofjackson.org