May 2020 NLC eNewsletter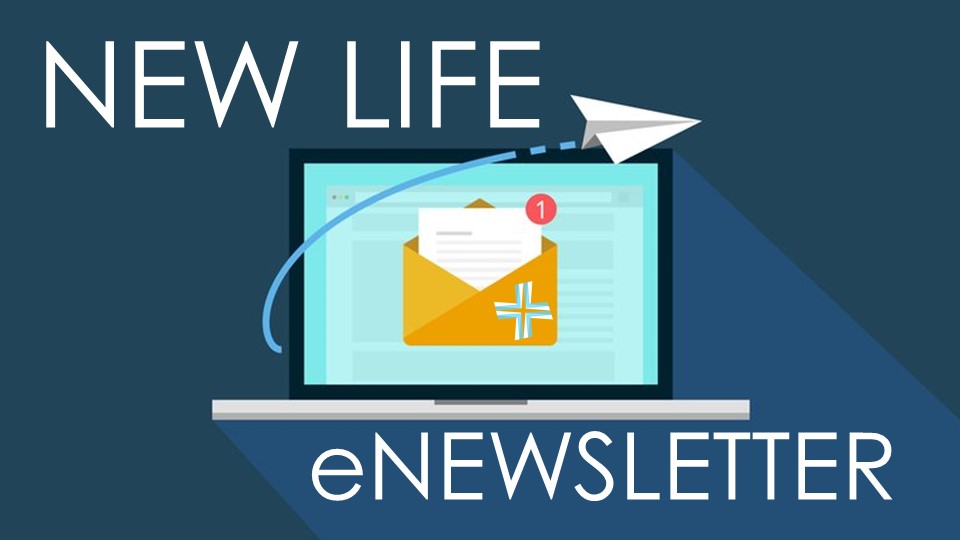 STAY CONNECTED TO NLC
Hey New Life Church! We hope you are all doing well. This brief newsletter will help keep you up to date with everything happening at NLC. It's like a digital bulletin with a little extra!
---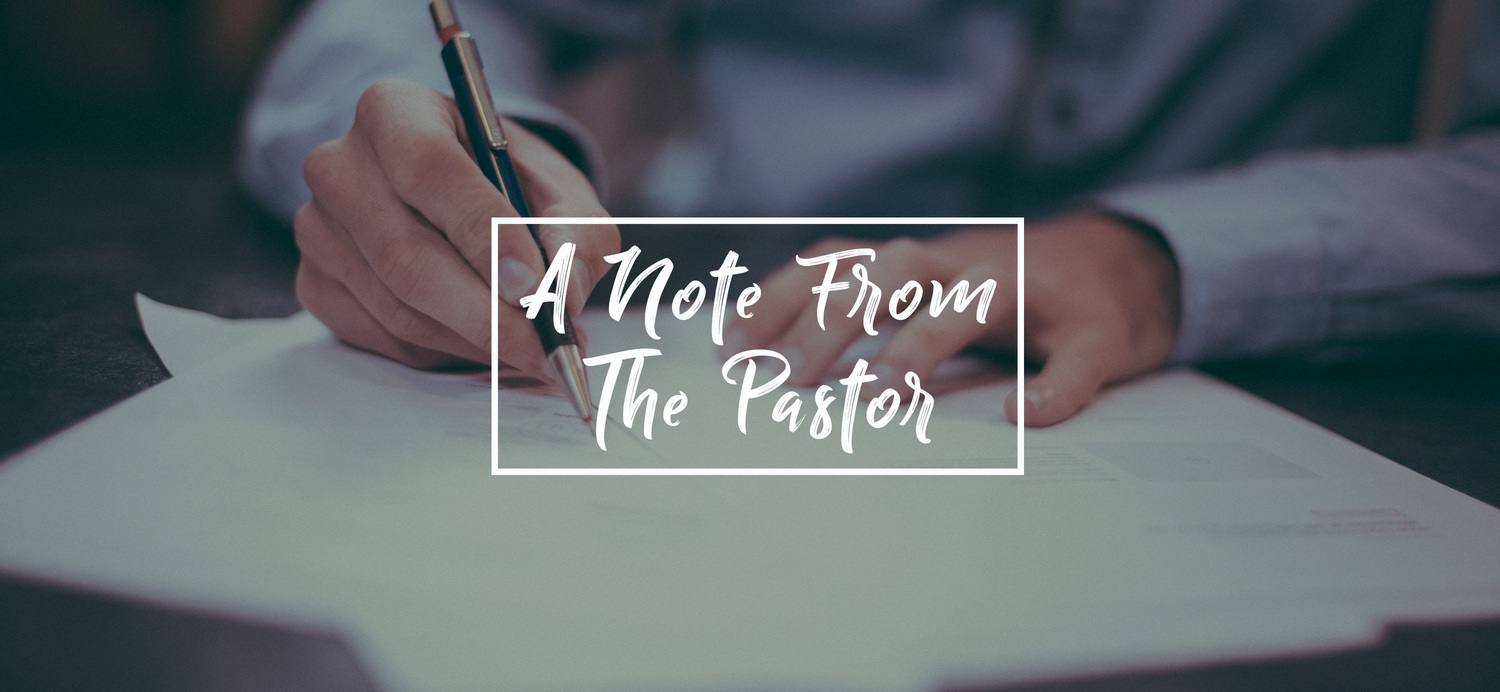 Dear New Life Church,
I miss you! I miss preaching to you in person. I miss praying for you in person. I miss your encouragements. I miss having all of us together in one place every Sunday. What we have had to do over these last 6 weeks is not normal. We have made the most of it and tried to do our best to engage and stay connected. Honestly, it is not the way it is supposed to be. However, it is what it is and here we are looking at the future.
When will we get to "reopen" church to have services again in person? As of today, I cannot give an exact date. I can tell you that we will not stop having church no matter what! We are going to give it 2 more weeks and reevaluate with hopefully a more definitive time frame. As I've communicated before, we are part of a Pastoral Council to the Mayor for recommendations from churches as to the details of churches reopening again in Madison County. I wish it were just as easy to flip a switch, but it is more complicated.
Before we choose to land on a reopening date for our church, we want to do due diligence in hearing from you. We've put together a survey that will take no more than 2 minutes to answer, use the link below this letter. Please take the time to answer this survey as quickly as possible. In decision making for the church, I have to weigh out a lot of things and have peace from God on moving forward. Your survey answers will assist in this process. Thank you for doing this survey!
Being together again in person every week in worship is top priority. I want us to do everything we can to make this happen very soon. Once we make a decision on returning to in person church services, we will communicate any precautionary measures we may have in place. I know this is not for everyone as not everyone shares the same feelings. However, as part of a faith family, we have to consider others before our selves. This is the Christ-like way to think and act. We will do what we can and what is necessary to ensure everyone's health, safety, and spiritual well-being are considered. For just a bit longer we will continue with Church at Home. Please stay connected. We have come this far, let's keep pressing ahead in faith.
Missing you,
Jereme Smith Senior Pastor New Life Church of Jackson
---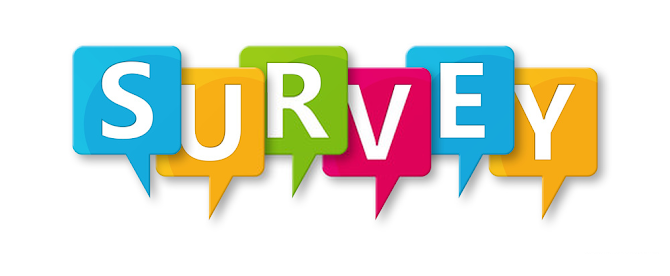 Create your own user feedback survey
---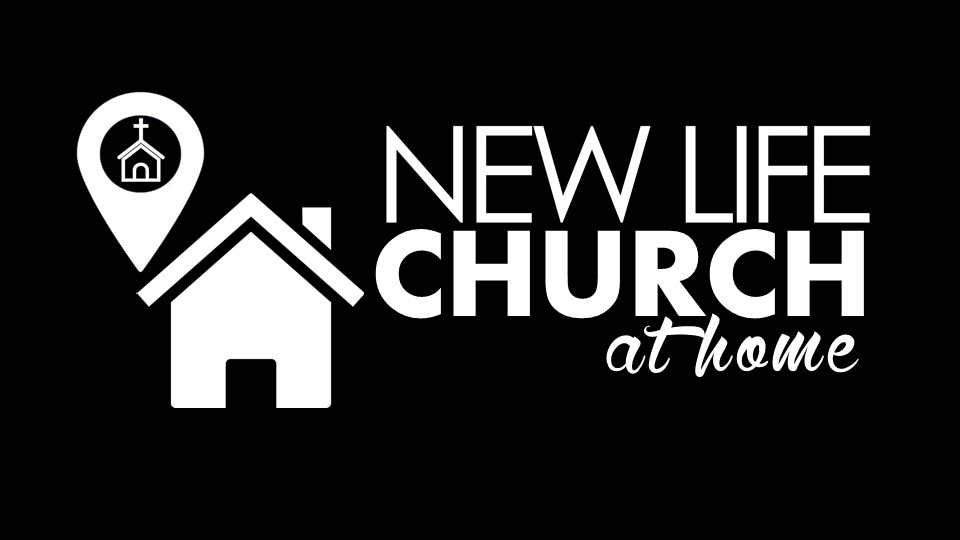 Watch this Week's Service on our YouTube page:

Join us every Sunday at 10:30 for our online service.
Past services and other videos are available anytime.
Planted in the house of the Lord, they will flourish in the courts of our God. Psalms 92:13
For prayer or assistance, email:
To Give: Online Giving
To Connect: Connect Card
---

We Care About You!
We are praying for you! If you are in need of specific prayer or want to update us on what is going on in your life, email us at
One of our staff members will follow up with you as soon as possible.
Are you staying up to date with NLC? During this time of forced separation its important to remain as connected as we can. If you are having trouble watching our service, let us know.
---
Outreach at New Life Church
Thank you for your generosity New Life family. We are continuing to give to RIFA to help feed those in need in our community. If you are able to give, you can do so through our RIFA fund on the Church Center App or directly to RIFA on their website.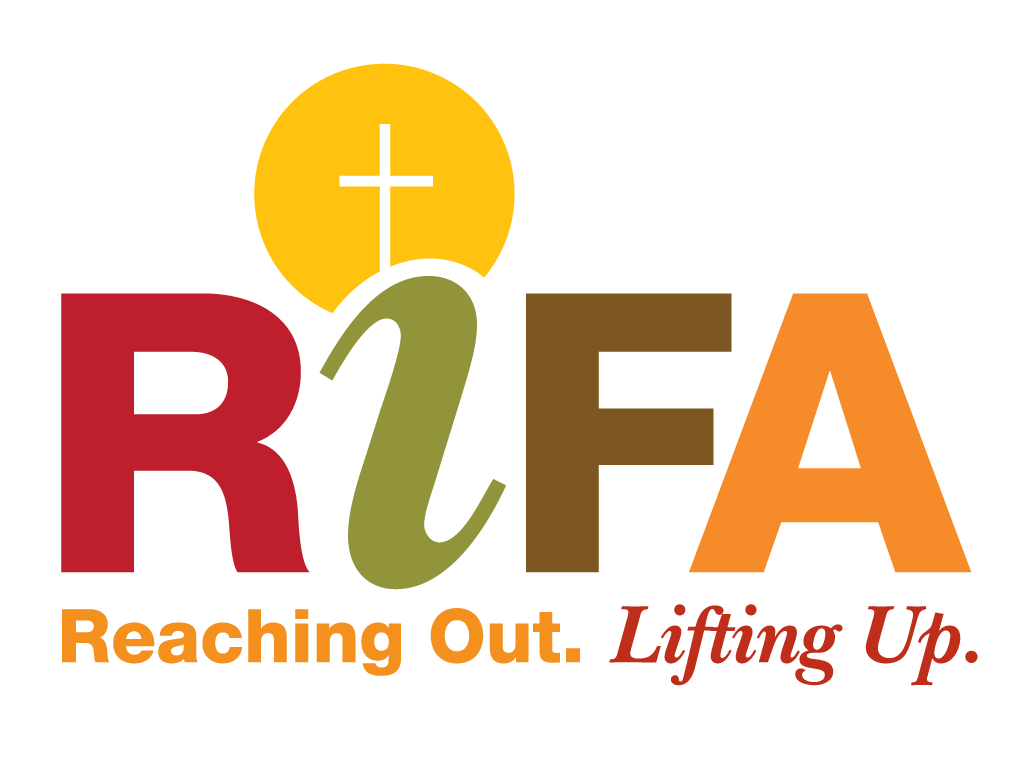 ---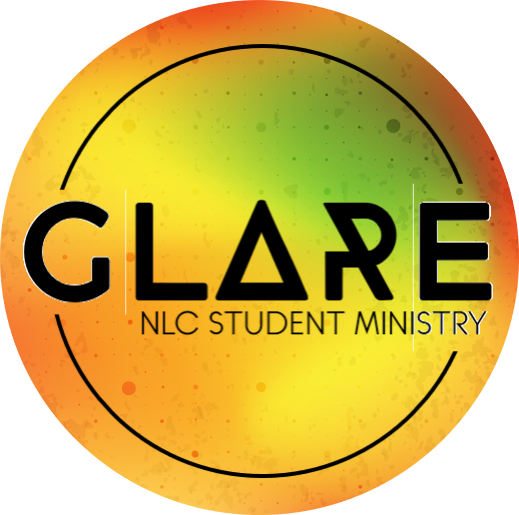 New Life Kids and Glare youth we have loved hanging out with all of you over Zoom these past few weeks, and we are going to continue to do so! Stay connected to our social media pages for updates and info!
---
New Life Church of Jackson www.newlifechurchofjackson.org