New Life eNewsletter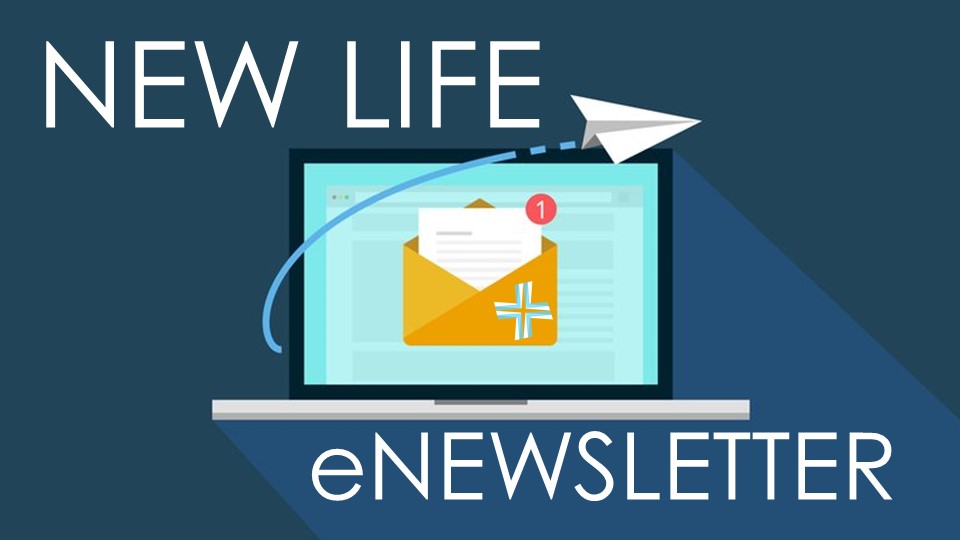 STAY CONNECTED TO NLC
Hey New Life Church! We hope you are all doing well. This brief newsletter will help keep you up to date with everything happening at NLC. It's like a digital bulletin with a little extra!
---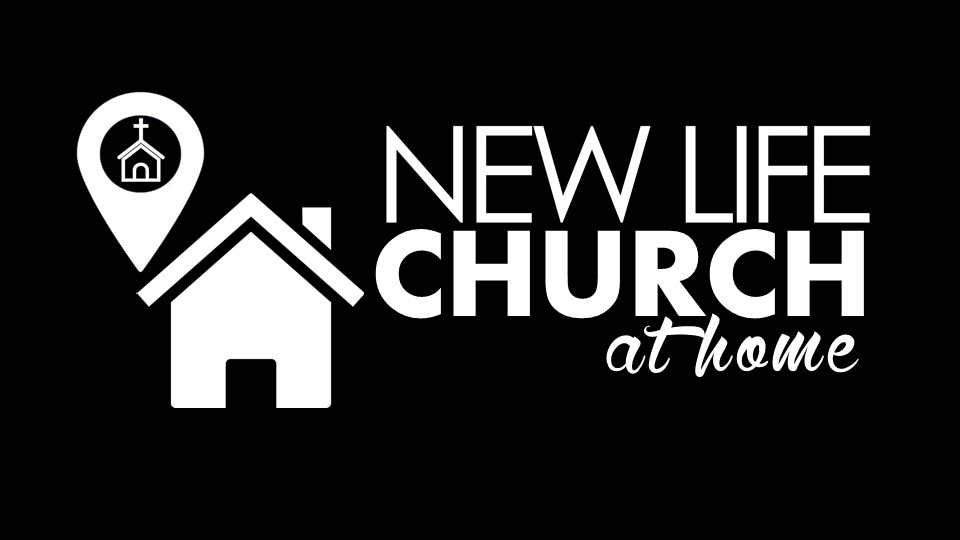 WATCH THIS WEEK'S SERVICE HERE:

Join us every Sunday for our online service.
It premieres Sunday at 10:30 and is available to view all week.
Planted in the house of the Lord,
they will flourish in the courts of our God. Psalms 92:13
For prayer or assistance email:
To Give: Online Giving
To Connect: Connect Card
---
Stay Connected with YouTube
Our Sunday services and weekly check-in videos are posted on our YouTube page. Like our videos and subscribe to the channel to receive notifications about new videos! Click the link below to visit the page.

New check-in videos will be posted every Wednesday and Friday.
---

Hey New Life Kids!
We hope you are enjoying our Sunday videos on our website. Make sure you are visiting our New Life Kids page on Facebook for special updates including the info on our AWANAS Zoom hangout!
Visit our New Life Kids' page: New Life Kids
---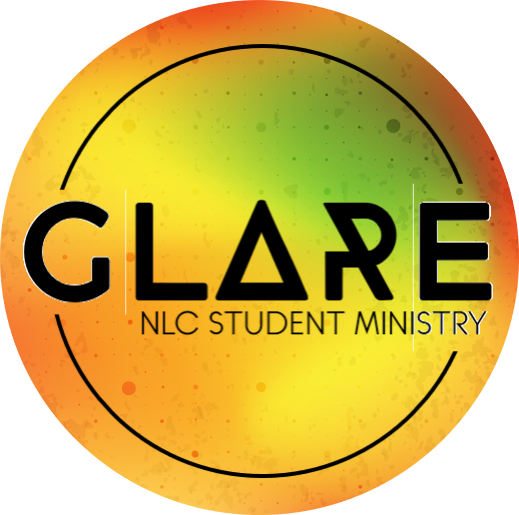 Hey glare youth!
We sure are missing all of you! We are making regular posts to our instagram page @newlife_jackson
We are also doing regular Zoom hangouts.We will text out links and passwords.
If you haven't received messages or want to reach out to Pastor Lindsey, don't hesitate!
---

We Care About You!
We are praying for you! If you are in need of specific prayer or want to update us on what is going on in your life, email us at
One of our staff members will follow up with you as soon as possible.
Are you staying up to date with NLC? During this time of forced separation its important to remain as connected as we can. If you are having trouble watching our service, let us know.
Make sure you are following our FB posts. You can also text "CONNECT2NLC" to 970-00 to receive text updates.
We also encourage everyone to transition to online giving. It is safe and easy to use. If you cannot give online, you can mail giving to PO Box 11535 Jackson, TN 38308
If you have a need of any kind that we can help with, please reach out to us. You can email us and a staff pastor will respond as soon as possible.
---

Serving at New Life during this time
So many of you are faithful members and also serve our church in so many ways. During this time, there are ways to continue to serve NLC.
1. Pray for our New Life family & check on one another as you can.
2. Continue to worship with us & give online.
3. Tell others about our services and invite them to join online.
---
For more info and updates on COVID-19
Visit our local Jackson, TN government updates: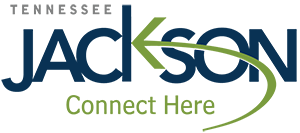 Visit the Centers for Disease Control updates: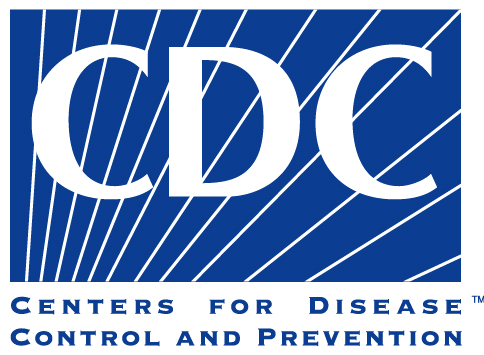 ---
Outreach at New Life Church
If you are interested in giving or serving the food insecure residents in Jackson, we encourage you to check out their page.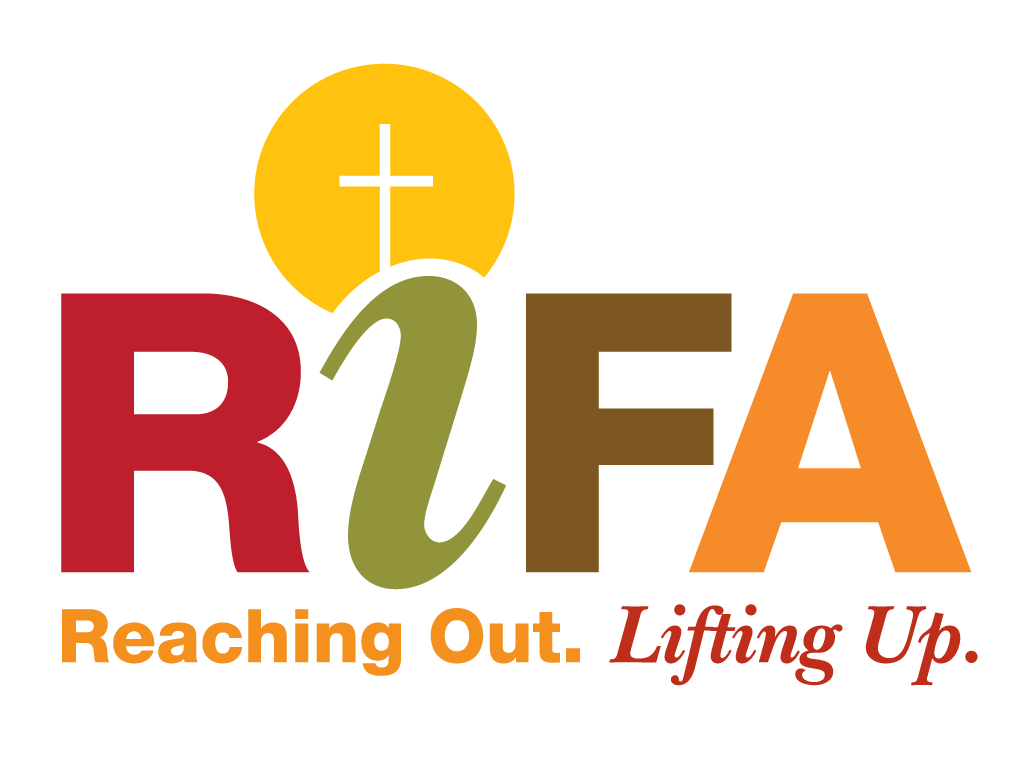 ---
New Life Church of Jackson www.newlifechurchofjackson.org