Summer Update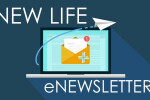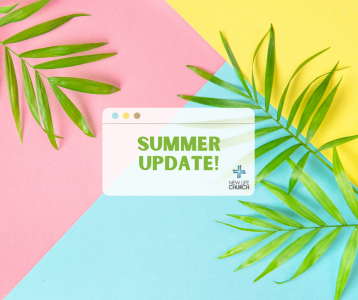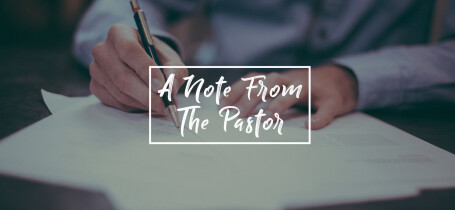 Dear New Life Church Family,
The summer season is upon us. The first Sunday in June will be one year that we will have had the great privilege of being able to join in-person for worship since the pandemic hit our world. It has been wonderful being able to see all the faces of our faith family together. I realize there are some who have yet to return to our in-person worship services. You are missed. We hope to see you soon. I am very proud of our staff who pray for you weekly and reach out to touch base with you on a regular basis.
To kick off the summer season, I wanted to make sure you are aware of a Special Church Picnic taking place on Sunday, May 30th following the morning worship service. It will be on the campus where we gather. Bring your own picnic lunch. The church will be providing the drinks along with some ice cream treats. It will be a great time for our church family to fellowship outdoors and catch up.
Just in case you were not able to join in on the worship service from May 16th, I wanted to recap a very important message as this was a prophetic teaching titled: NOW IS THE TIME…
To Gather not Scatter
WE are stronger & better together from what we supply to each other. TOGETHER we are a beacon of hope to the world from how we live & interact w/ each other. God is calling His church back TOGETHER.
Scripture References: Eph. 4:3-6, 14-16; Acts 2:42-47; Ezekiel 37 (valley of dry bones)
To Shake "it" Off
In Acts 28:1, 3-6, the Apostle Paul was a prisoner involved in a shipwreck that landed him on an island. He was bitten by a poisonous viper and the Bible says he shook it off and he was ok. In 1 Kings 19, the Prophet Elijah had been used by God in a powerful way and then experienced fear shortly after. He told the Lord he was ready to die and leave this world behind. God had other plans. In both stories, these two individuals had a choice to make as to whether they would give up and retreat or shake it off and advance in the plans of God for their life.
What about you? What do you need to shake off today and move forward in the Lord's plans for your life? Maybe: Apathy, Regret, Offense, Resentment, Bitterness, Oppression, Lies, Fear, Discouragement, Disappointment, Rejection.
To Be Filled with the Holy Spirit
We deal with a lot in life, and we have the choice to try and handle things in our flesh or with the help of the Helper, the Holy Spirit. Consider the following areas to ask the Lord to fill you fresh with the Holy Spirit daily in dealing with life:

5:18 – dealing w/ life, don't turn to alcohol for answers
Acts 13:9-12 – dealing with spiritual warfare
Acts 2:4 – suddenly, sincerely seeking the face of God
Acts 4:31 – needing boldness & courage
Acts 4:8 – dealing with religious spirits
Luke 4:1 – to face the wilderness of life
To Wait on the Lord
To walk in the will of God and accomplish your assignment we must wait on God – Zech. 4:6. To regain strength for the journey we must wait on God – Isaiah 40:31(NKJV). Be patient with God as we travel through this life knowing this current world is not our home – Heb. 11:13-16.
As a final reminder, if you ever need prayer, just click the prayer link on our home page: www.nlcj.org. Our staff will continue to commit to pray for you and provide pastoral care to your household. Together, may we all heed the word of the Lord to our church as now is the time. Let's enter the summer season with expectation in the Lord and embrace His word for our life. I look forward to seeing as many of you as possible this summer.
God Bless You,
Pastor Jereme
_________________________________________________________________________________________________________
What's Coming: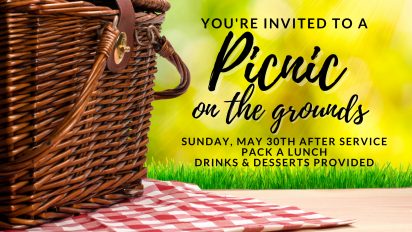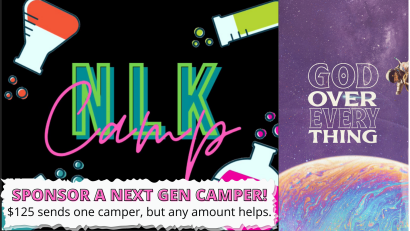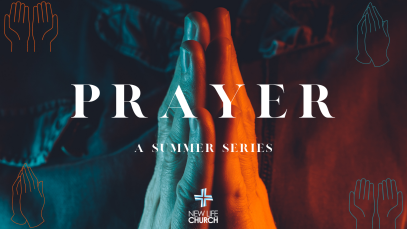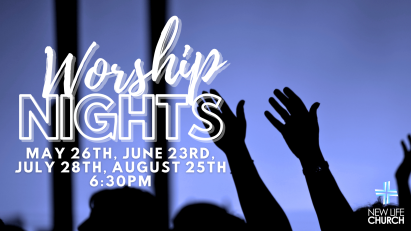 _________________________________________________________________________________________________________